Part of becoming obsessed with Tiki is that it's a hobby that comes with lots of readily available swag (in addition to some more limited edition collectables). For someone who can't help but collect things, Tiki absolutely fits with my vibe.
Today, I'm sharing some fun Tiki-themed items that have been on my wish list for a good amount of time. (My birthday is early April for any family looking for gift ideas…;P)
I've been in love with this cute little pink elephant mug since I spied him at a tiki bar a few years back. Something about drinking and Pink elephants is a must for me, so to see that worked into a Tiki theme is all love in my book.
I love all of B-REX's creations (proud future owner of one of his newest mug release), and we have artwork, broaches and coasters that can be found all throughout our home, but this little adorable puffer hasn't yet made it home with me. If pins aren't your thing, be sure to see ALL that Brian has to offer. His wares are true collectibles.
I've been eyeing this cutie since he was released last September, but alas, funds always tend to be tight around the Halloween season. I do have a chalkware of this guy, but a mug would be so perfect to add to my collection…
The creative director behind the decoration and design of Trader Sam's (still my favorite tiki bar to date) released this book that I've been wanting to crack into! It's supposed to be overflowing with ideas, tips and tricks for making your own tiki bar/home/ship/etc. and I'd love to have this to reference as we prepare to move forward with designing our backyard patio space. If books aren't quite your thing, Trader Brandon also has a very awesome Jungle Cruise inspired mug for sale.
You had to know some sort of tiki themed clothing was going to be featured here, right?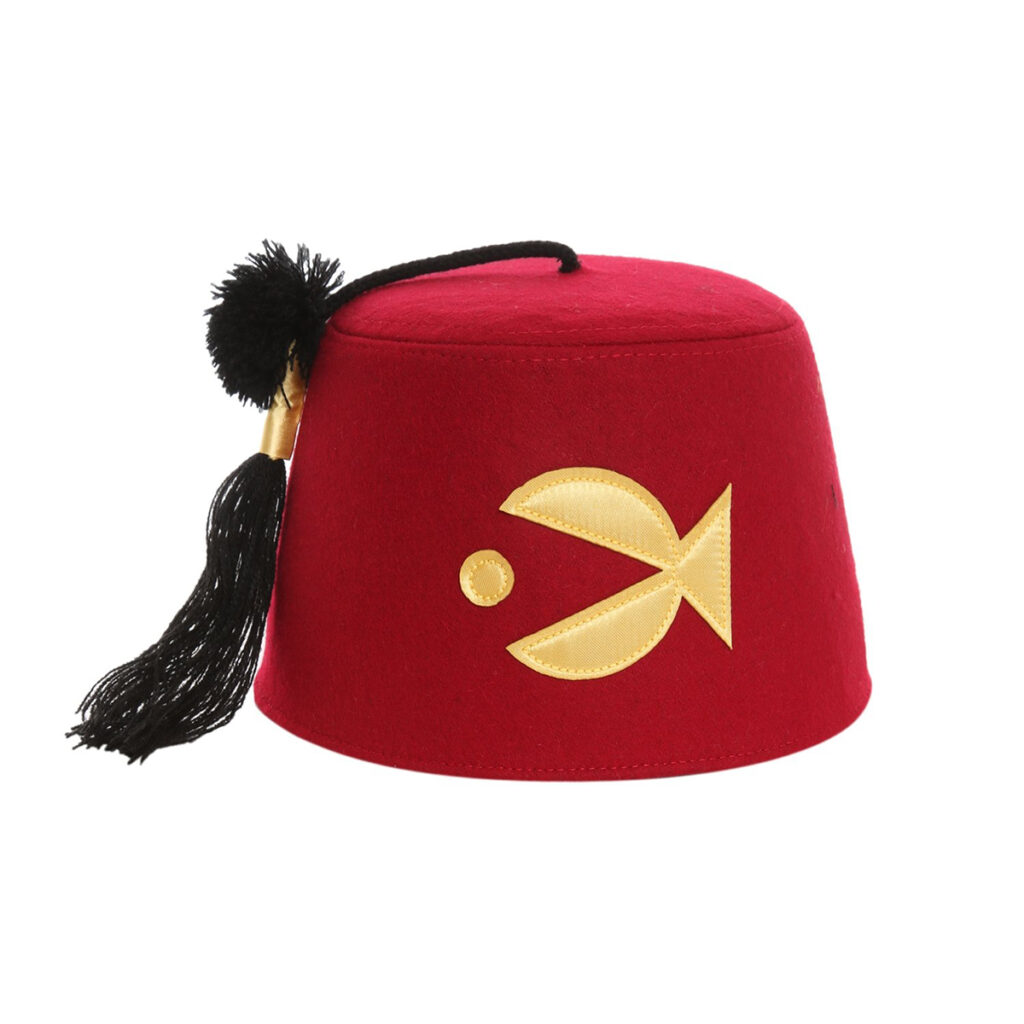 I still don't know why fez hats are a tiki thing and I sincerely hope that one day someone will explain it to me. But since donning my "skipper" persona, it's been a goal to have a plethora of skipper hats to wear in videos. Why not add a Fez hat from a show that is quite enjoyable?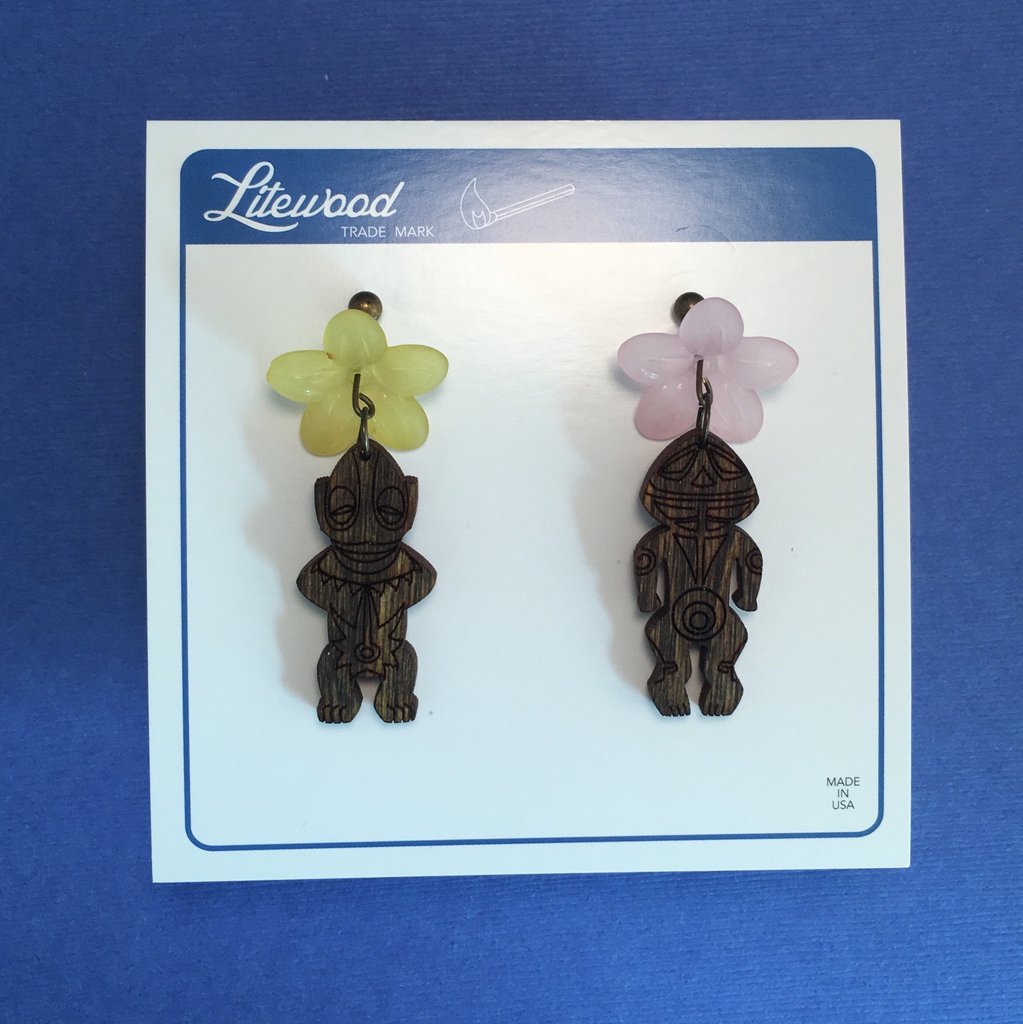 It may sound silly, but I still remember the very first time being completely enthralled by the magical Tangaroa tree as little tiki babies feel from his branches. I saw these earrings and I was reliving that magical moment.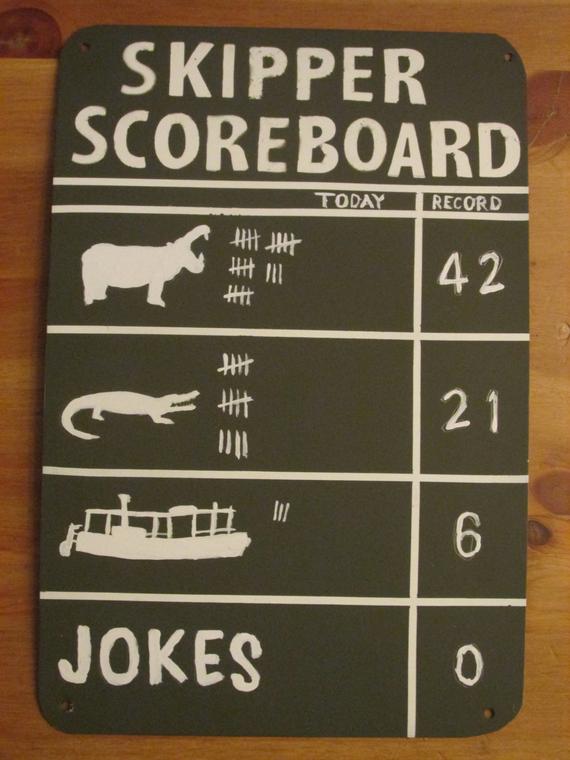 How can I not say I want this? I've been slowly turning our living room space into an artifacts collection of tiki/Adventureland/Jungle Cruise items and this adorable scoreboard would be perfect to hang on a wall or even display on a shelf. Since my tiki obsession is thanks to Disneyland, it only seems right to work in odes to the park and its attractions.
More Trips to Tiki Bars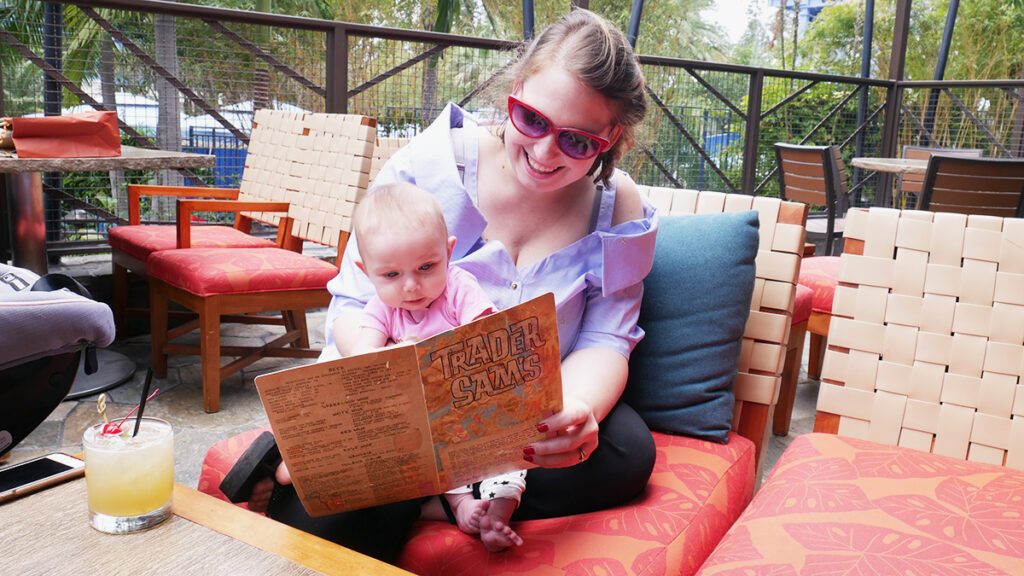 This isn't a physical item, but I feel like I've been out of the tiki game so long already, but the challenge is in finding a non 21+ bar to explore when you have a -2. That or date nights, but babysitters aren't always so easy to lock down. One tiki bar I'd really love to add to my experiences within what's left of the year would have to be the Zombie Village or the Tonga Room.
---
I'm always looking for fun collectibles and curious over what fellow Tiki lovers are seeking. What items are on your Tiki wish list?