Cheers! and welcome to my corner of the web.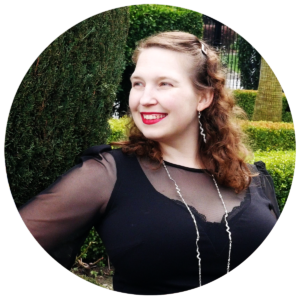 Chelsea here, toasting along to all of the things life likes to throw my direction.
I'm so excited to entertain you through the many threads that make up my web. My interests are vast and varied, meaning that your reasons for traversing this far into my space of the cyberweb could be as diverse as my passions.
If you've followed my link from Instagram, you might just be a fellow Halloweenophile, embracing Halloween spirit all year round or an overwhelming love for arachnids.
You may have stumbled across my space with a glass in hand and a dose of wanderlust, seeking familiar companions in the art of celebrating even the littlest of events.
Some of you may be cherished family and friends of the real world. You're here to see how my growing family is fairing and what we've been up to during my social media distancing.
Selected Toasts from the Blog
●
Current Cheer

●
Arachnid Astrology – Argiope Aurantia
Perhaps it was this spider's unique web design that aided in the decision for it to represent Gemini, but it may have also been it's perfectly mirrored coloration pattern. The Argiope Aurantia has many skill sets making for an intriguing spider with a set approach to life.
●
Chelsea's Choice

●
Lil' Boo's Quarantine Birth Story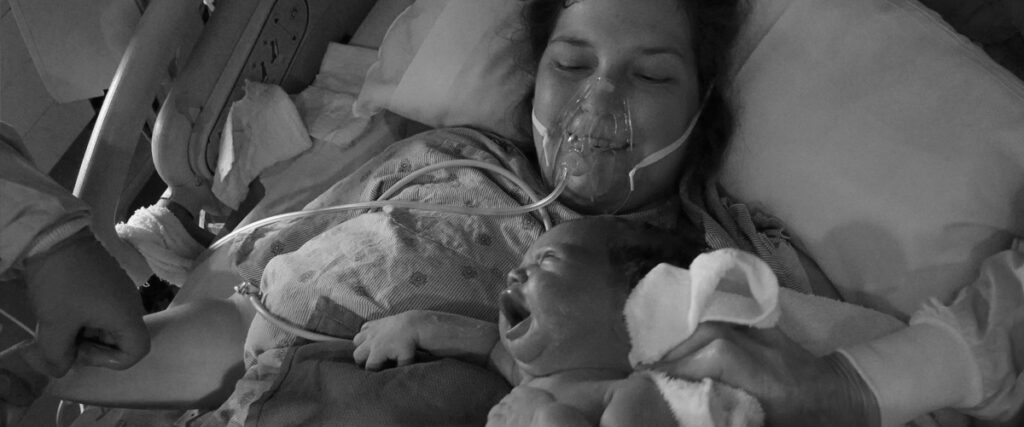 I wasn't really planning to write out and share my birth story. I never officially shared Little Monster's and it hadn't crossed my mind to share Lil' Boo's either. I hope Lil' Boo's birth story brings some hope and comfort to those anticipating the birth of their child during this pandemic.
Get My Web in Your Inbox
Never miss out on all the excitement happening around as I continue to toast to the latest adventures caught by my threads.