It is 75 days until Halloween and what better way to celebrate the coming season than with my coverage and reflection of my attendance at the Halloween festival I attended at the Long Beach Convention Center on the last weekend of July?
What.
A.
Blast!
Midsummer Scream was all I could have hoped and more. You'll have to watch the video for the majority of my feelings on it, but I can most definitely guarantee that we will be returning next year.
With what few photos you see here, you can see I thoroughly enjoyed myself! Of course I cannot forget about the shopping. Below are some of the treats I discovered and came home with.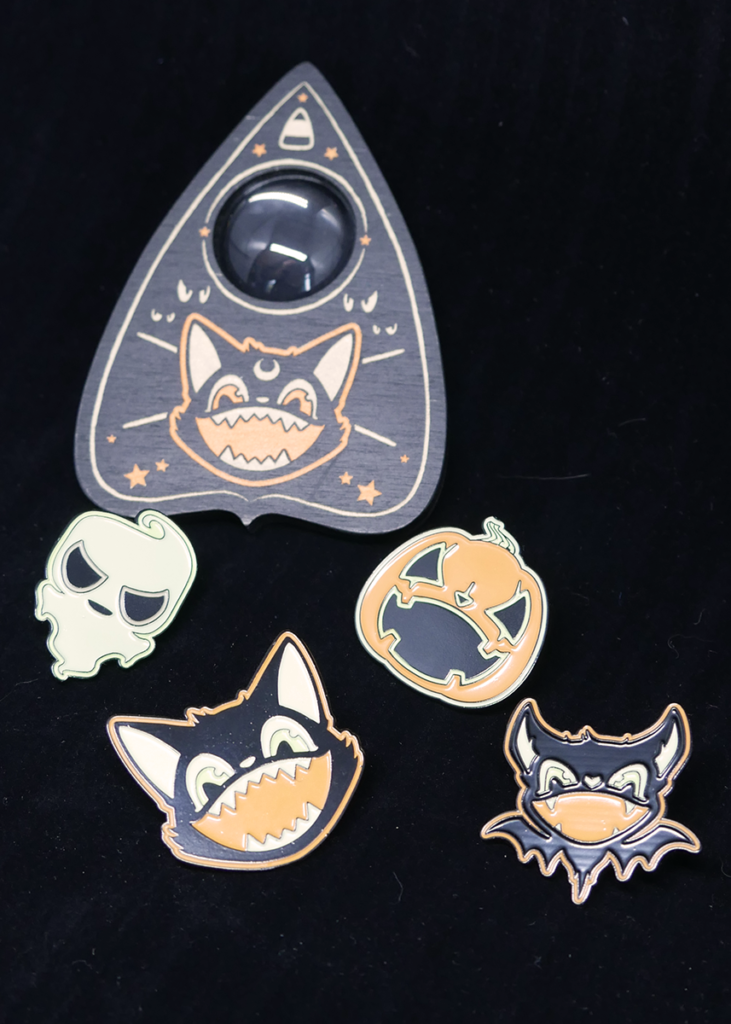 MSS Enamel Pins & Planchette from Fiendies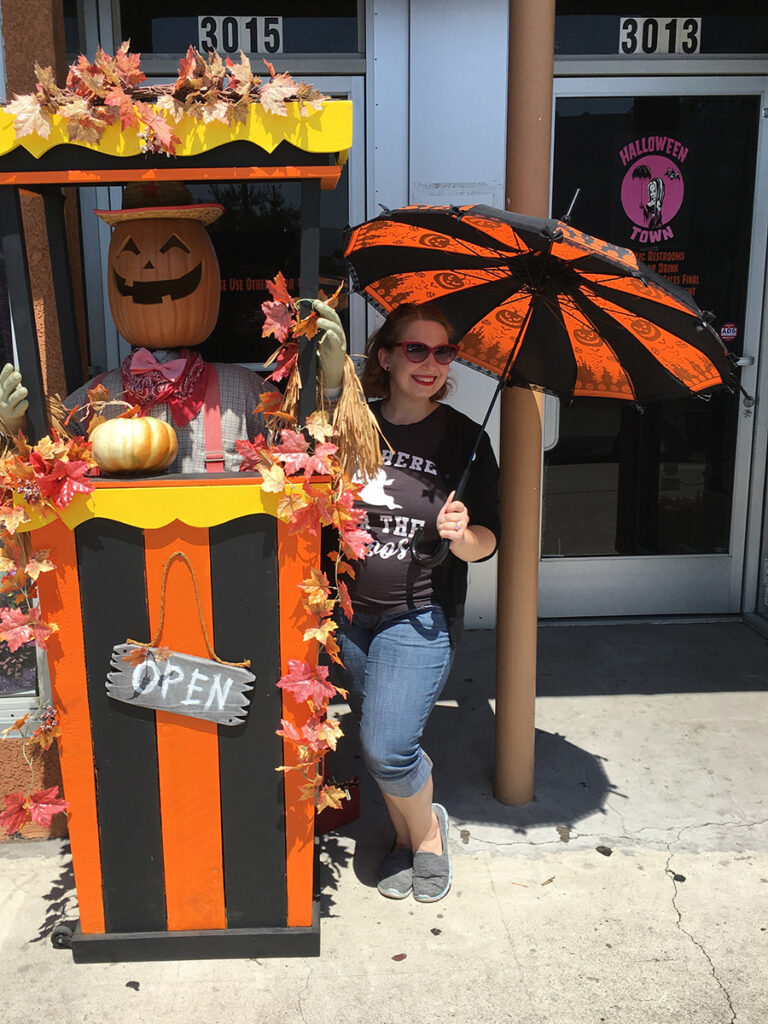 Halloween Pagoda Parasol/Umbrella from Hilary's Vanity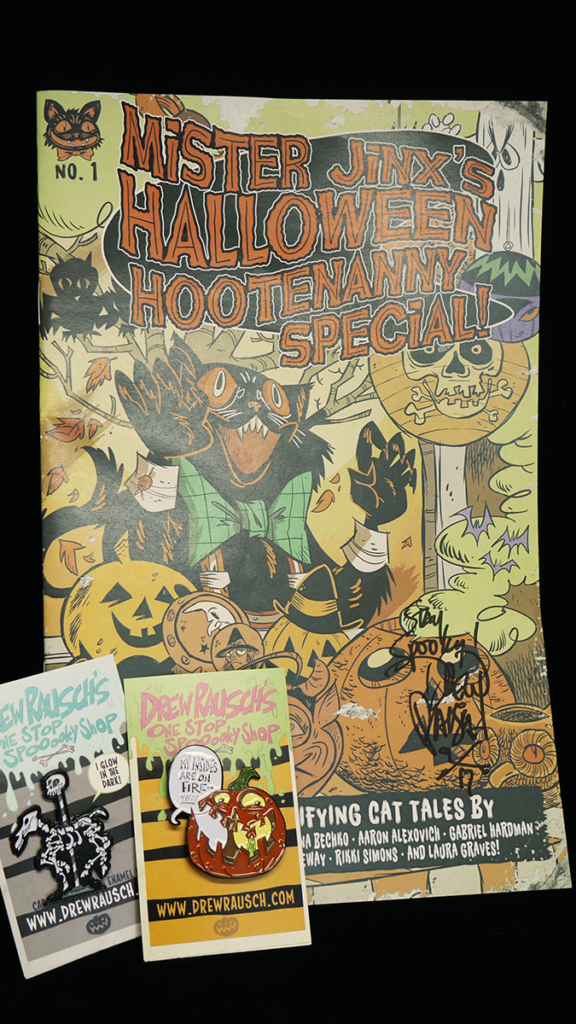 Mister Jinx's Halloween Hootenany Special comic issue & Enamel Pins from Drew Rausch's One Stop Spooky Shop.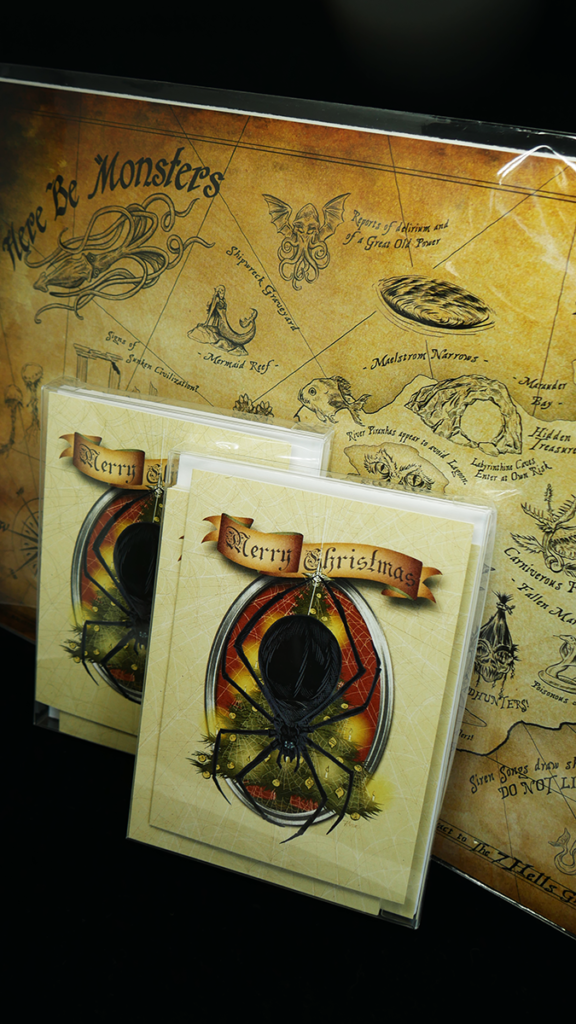 Here Be Monsters print & Christmas Spider Holiday Cards from Bill Rude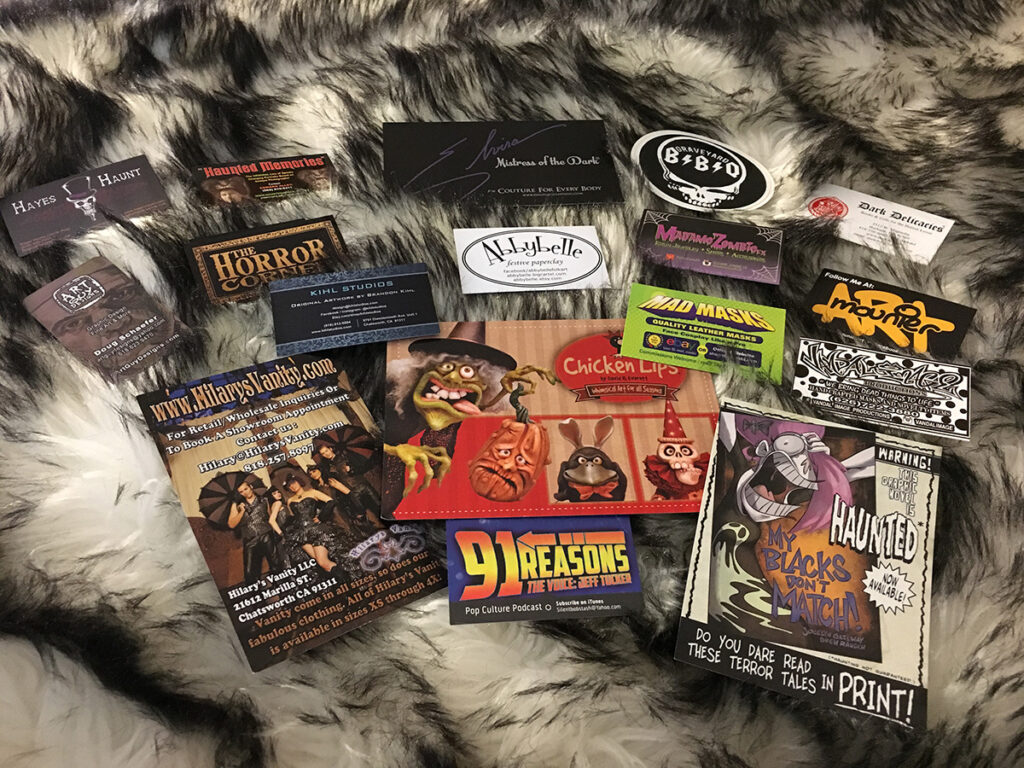 There were so many outstanding spooktacular vendors, it was very hard not to run around like a mad woman spending all my money, but I did my best to grab cards instead to save for another day.
Until next year, Midsummer Scream!