These candy corn cuties are really excited to be getting their Halloween cards in the mail this week. They're running a little later than planned, but it's for very good reason…
They got distracted stuffing them full of candy corned sweetness and time ran away with them. But they promise that their cards will make it into the mail by the end of the weekend.
You are following along with Bonbon, Candy, and Caramelo on Instagram, right?
If not, it's still not too late. Just click on any of the images featured here to view their profile.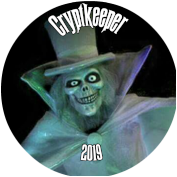 Did you participate in any Halloween card exchanges this year or surprising some friends or loved ones with a spooky greeting? Be sure to share with me by leaving a comment below!