To be honest, ever since I started cosplaying, it's always a struggle to decide what to wear for Halloween! The irony! A closet full of costumes, but nothing quite fitting for the holiday.
This year was no different and proved even more of a challenge with Little Monster thrown into the mix. I was determined to find a fun, simple family costume set that was still classic, flattering and not so overdone that someone might be sick of seeing it. I think…we nailed it!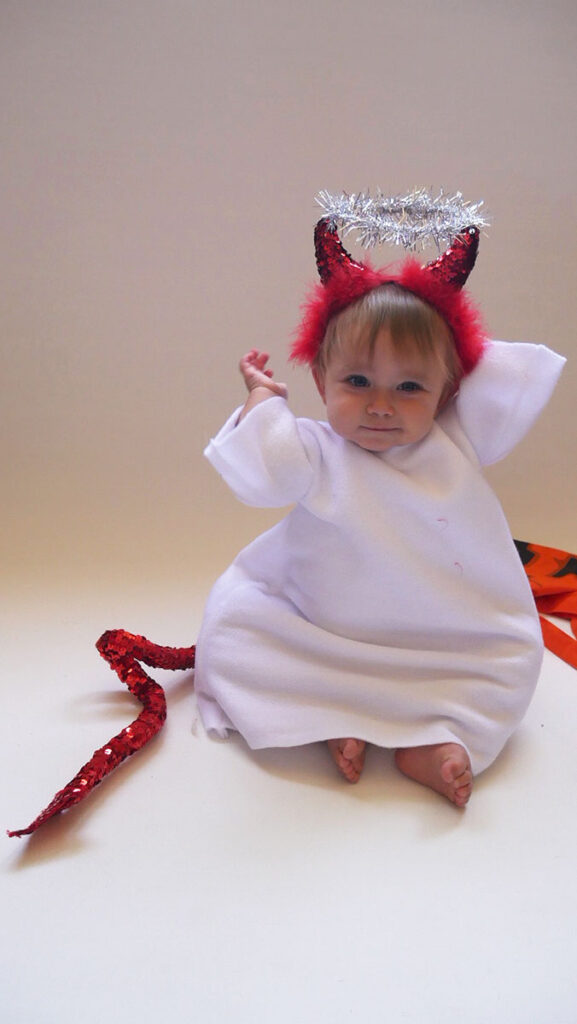 Actually inspired from my own very first Halloween costume, we dressed as an Angel, Devil and their Angel-Devil offspring, which, if you know our little monster, turned out to be a perfect fit for her.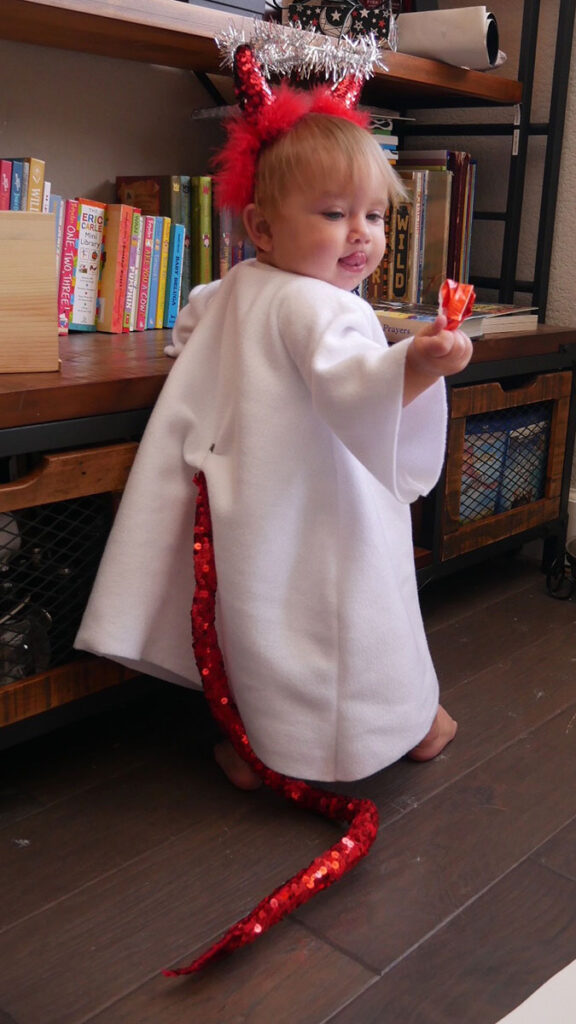 Don't you think?
What did you do for Halloween this year?
---
A part of the Cryptkeeper Countdown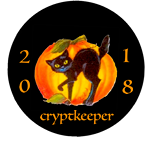 Also love celebrating a little Halloween everyday through the month of October? Come join me and hundreds of other amazing Halloween bloggers! There's a little something for everyone.