It's time for my Halloween 2022 costume sneak eek round #2! Are you ready to take another guess?
Last time, I said that you should know that this costume is not quite what you think it will be. However, that doesn't mean it's not related to what you may have thought.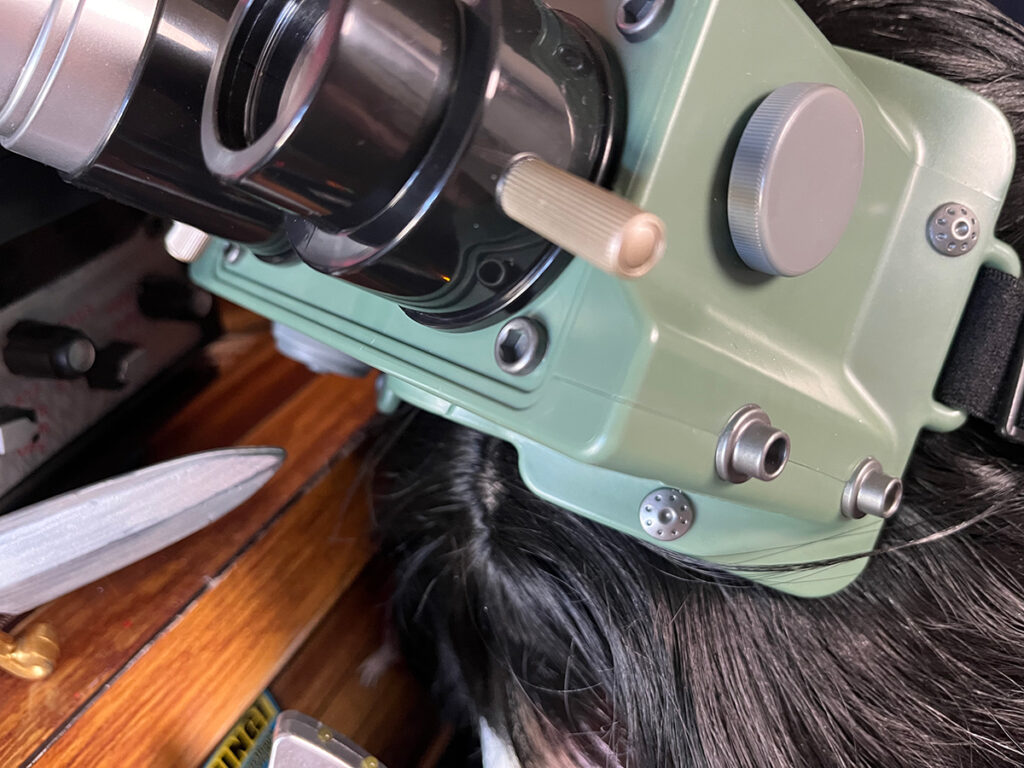 Struggling to guess still? Don't worry! For that reason, next week will make it more obvious.
Why a Costume Sneek Eek?
Back when I was planning my Clue Carousal party, I had so much fun dropping party detail sneak peeks until invites went into the mail. This served as the inspiration for this feature. The idea behind my costume was unexpected, but all I needed was my husband to tell me I should do the thing. Here's hoping that you are as excited about my costume reveal as I am! It will be extremely entertaining to read all your guesses.
Don't forget to direct me towards your Halloween 2022 costume sneak eek as well! I always enjoy these kinds of games and would love to guess yours too!
Follow Along on the Countdown!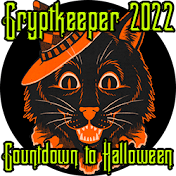 Check out all the awesome crypt keepers helping you count down to Halloween this year!