Everyone has a set of favorite albums they like to listen to. Even with all the Halloween music I've amassed, I still manage to have a handful that I listen to constantly throughout the span of October.
Elvira Presents Monster Hits & Revenge of the Monster Hits
I'm cheating a little here, because I feel that these two albums go hand in hand with each other with a narrative that plays from one album to the next with Elvira's quirky intros and outros. Believe it or not, this was honestly my VERY FIRST exposure to Elvira. Her Halloween songs and soundtracks set the mood for the haunting season very early on and then my mom showed us her movie and I was addicted. These albums are great because they are not just filled with Elvira's songs (although she has one for just that too!), they are a perfect party mix with a variety of Halloween hits.
Dead Man's Bones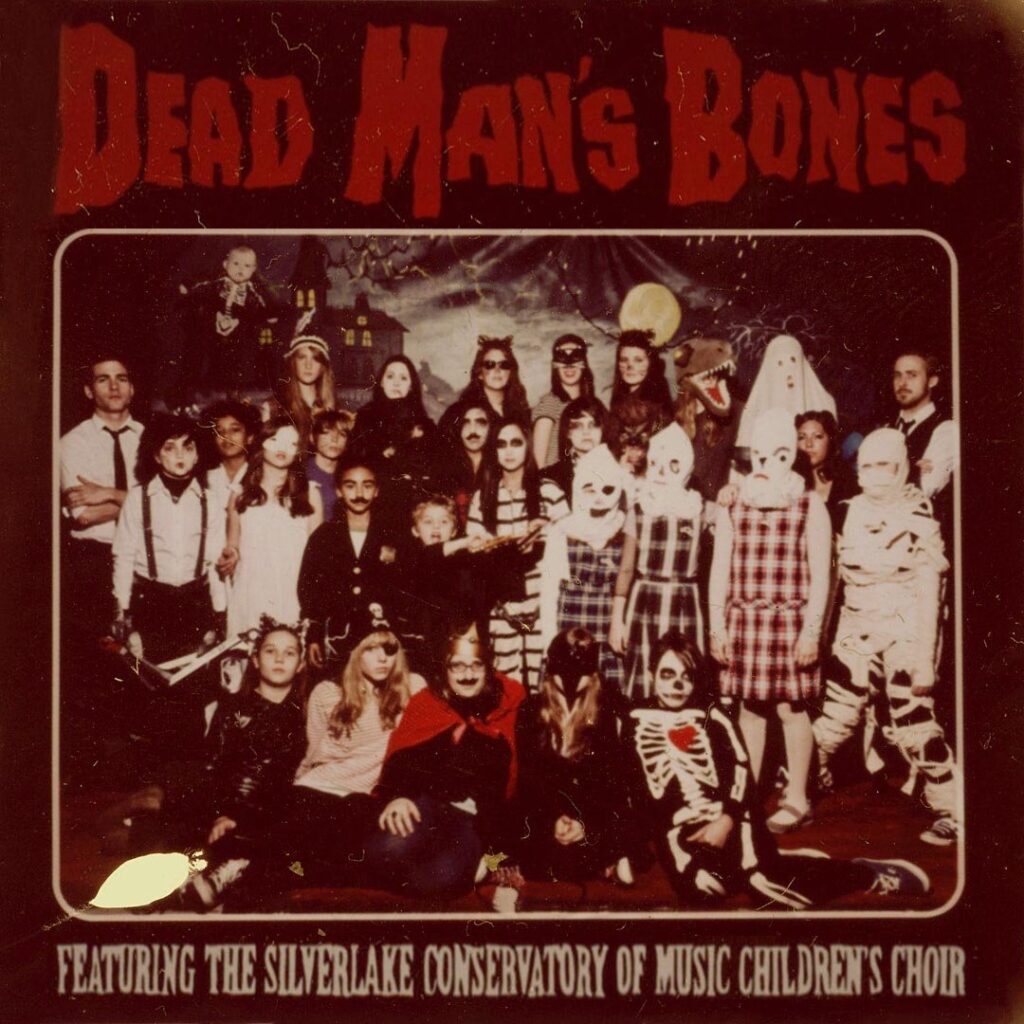 This special album is more for Halloween lounging than a full on wild party, but I love to let it spin when I'm working on projects or reading a spooky tale. Made by Ryan Gosling and Zach Shields, the album was actually written with a horror movie pitch in mind, but I don't know if the interest fell flat or that is still in the works, but it's a fab album that is wonderful for listening outside of the Halloween season too!
Dead Man's Party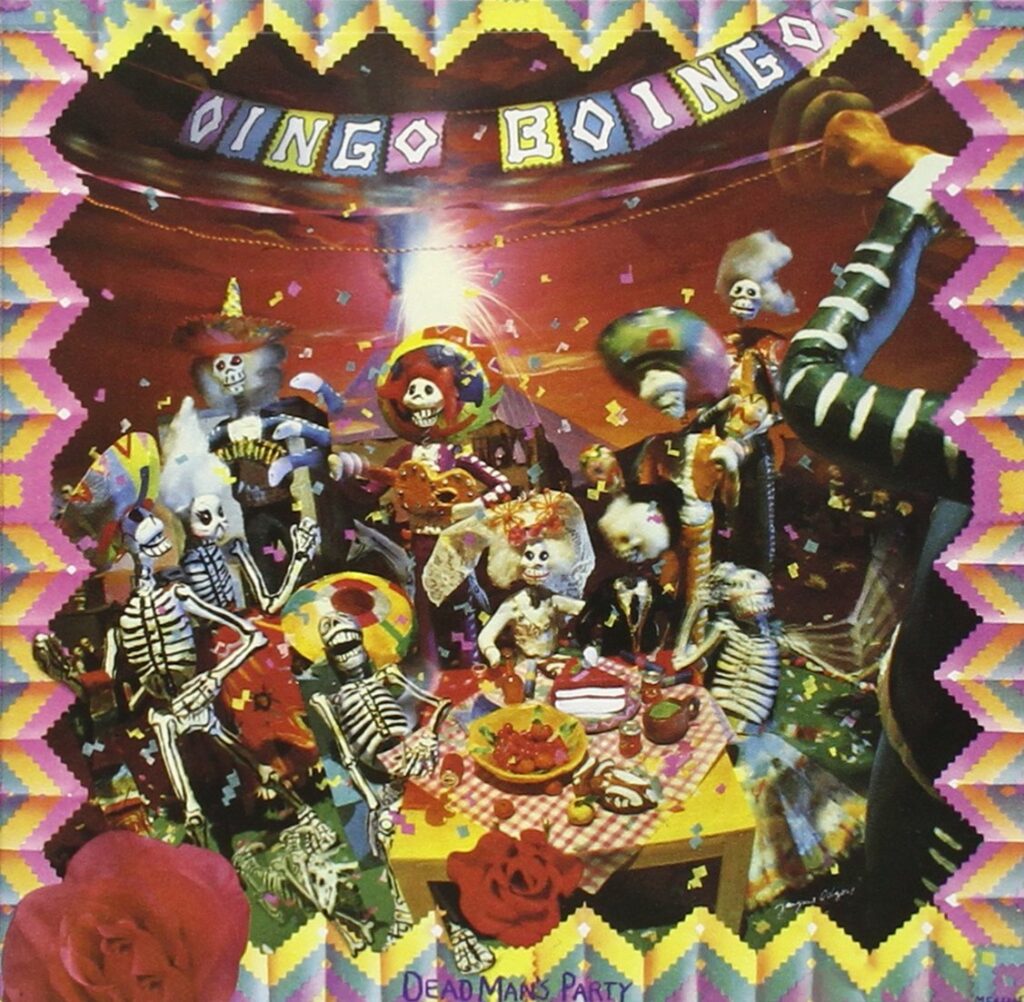 Many of you probably recognize Oingo Boingo's lead singer voice as the infamous Danny Elfman. Before I was old enough to really distinguish or understand that bands were made up of individuals, I was introduced to Oingo Boingo's Dead Man's Party as the singing voice of Jack Skellington is the singer in the band. All of these tunes have a fun upbeat flare and nearly all of them are perfectly appropriate for a Halloween party. (In fact, you'll see several of the song selections from Dead Man's Party on all kinds of Halloween compilation albums!)
Stream on Amazon Prime | Buy on iTunes
Halloween Fun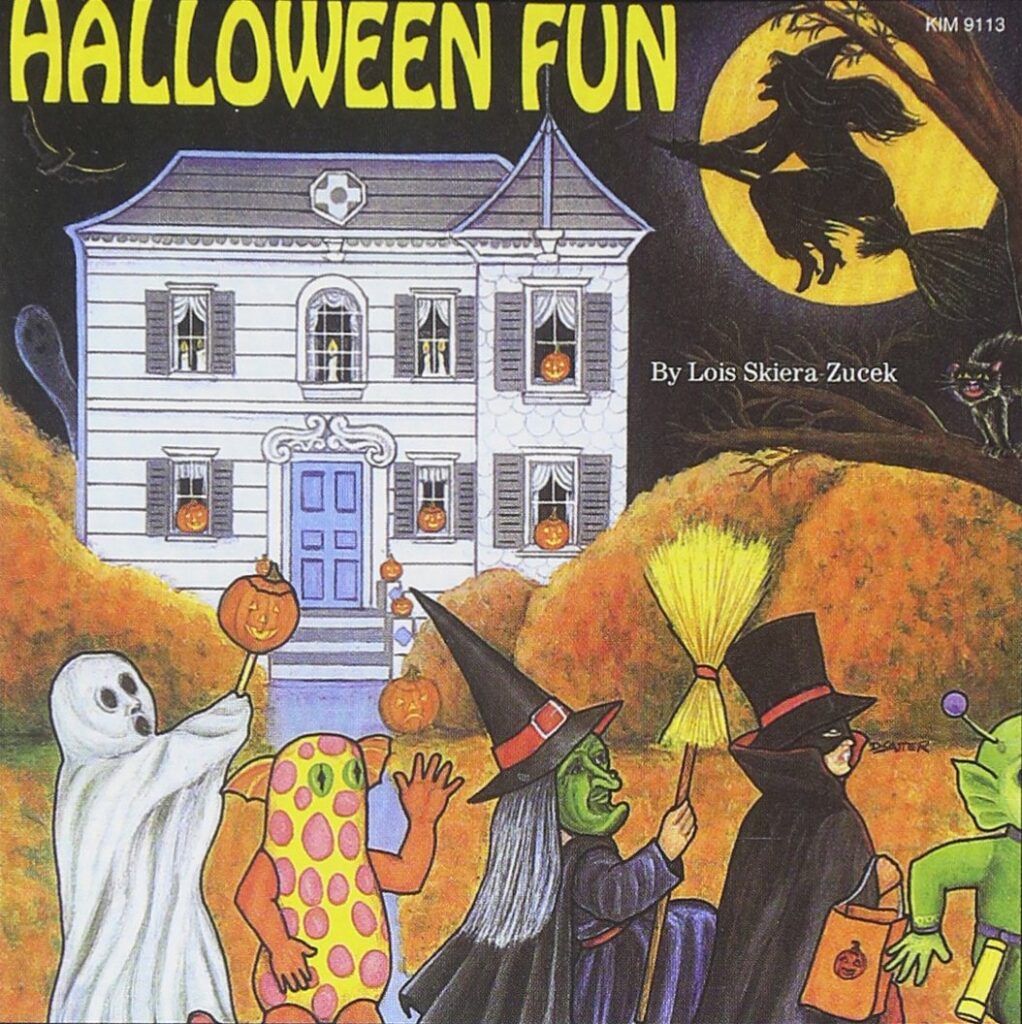 Here's another of those albums from my childhood that I just can't get through October without playing. Filled with extremely kid-friendly tracks, silly spooky poems and haunted house sounds, this is a very fun childish album that gets my nostalgia pumping big time. We honestly can't get through "Pumpkin Patch Polka" without singing and dancing along. It's like the "Time Warp" for children.
We used to have this bad boy on cassette tape and had many a time needed to rewind it with a pencil. My mom also shared with me on a recent occasion that this was her first official Halloween purchase after my first Halloween, which just makes it really special to me.
Over the Garden Wall Soundtrack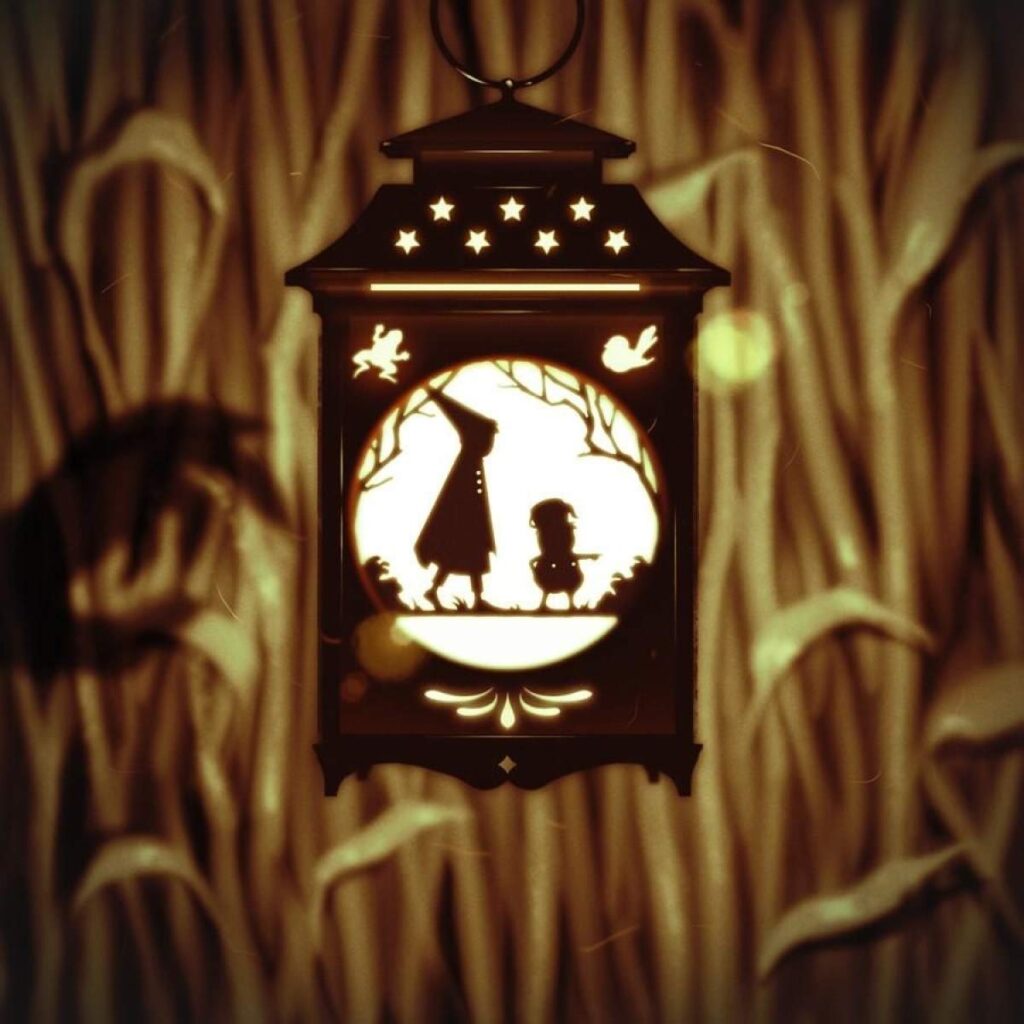 Now, I think a lot of you will not agree with me on this choice, but hear me out! This soundtrack has all the autumn spirit contained within it and when I discovered this year that I could get my hands on it, I haven't been able to stop listening. I really love it and am so thrilled to have it as a part of my collection.
Buy on Bandcamp | Buy on Amazon
---
Do you have a favorite Halloween album? Please share it with me by leaving a comment here!