What a year it has been! Crazy to think we're still stuck in a pandemic, but we've certainly made the most of it.
Month Ten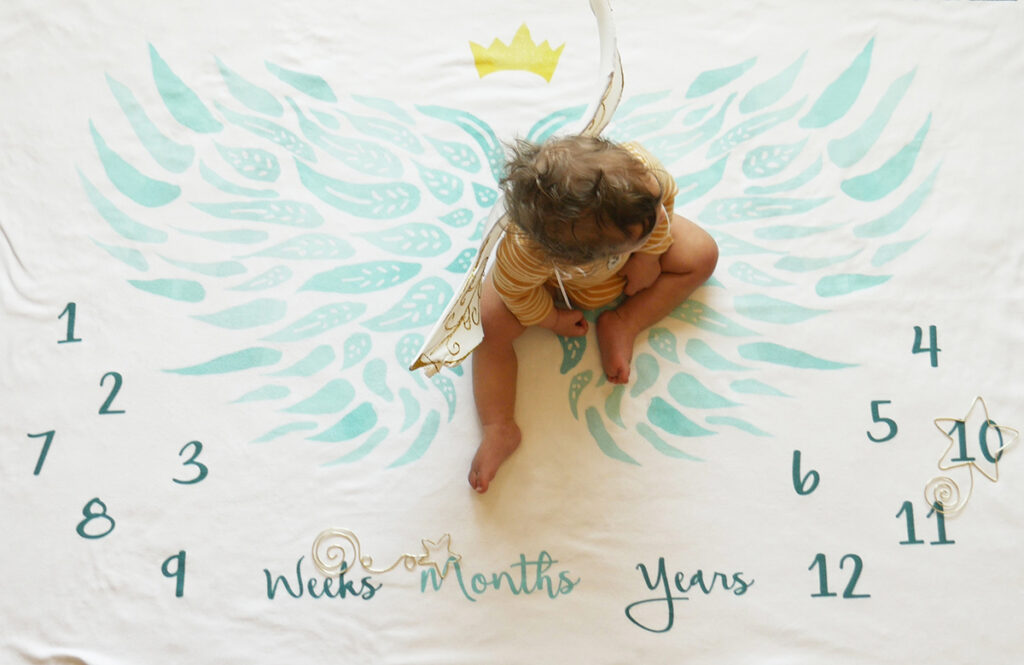 Boo's Development
He is standing up on his own and making those first signs of being ready to walk. We're betting he'll be walking before he turns eleven months, if not, definitely before his birthday.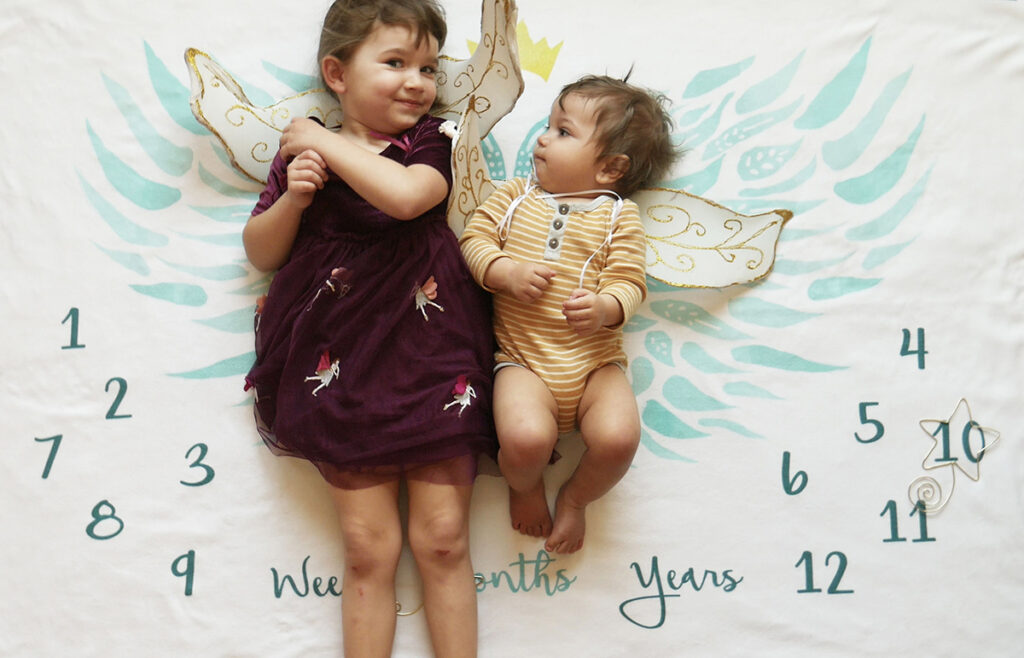 Adventures in Siblinghood
We celebrated FAEbruary by dressing as little fairies for pictures. Little Monster got to help make the wings and then didn't want to take them off after pictures were all done!
Month Eleven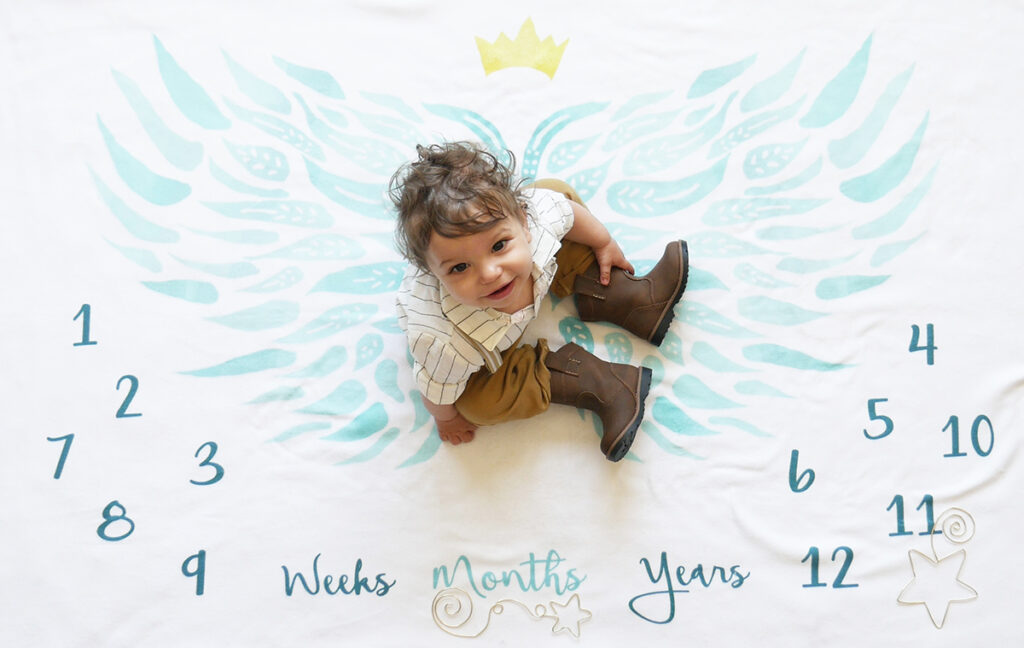 Boo's Development
Walker Alert! It's officially impossible to get him to sit or lay down for these milestone photos. As soon as I put him down, he's up and running.
Adventures in Siblinghood
We're dying for adventure over here so we dressed inspired by the Jungle Cruise, anxiously waiting for both the movie to premiere and the ride to reopen.
Month Twelve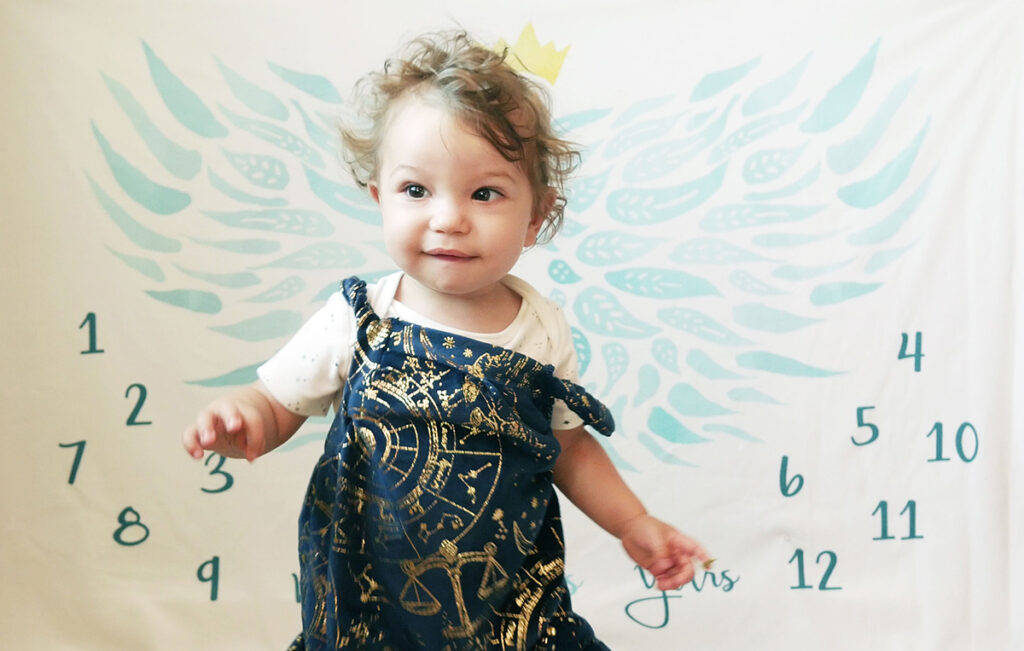 Boo's Development
Lil' Boo RAN into his first year. there's nothing he thinks he can't do. Except pose for photos. He has decided he's not a fan. And so, is on the run…from them.
Adventures in Siblinghood
Little Monster is ready for him to be bigger. She wants him by her side as often as possible. I feel so lucky to have seen their relationship bud from a little apprehensiveness to a bond that will last through all the vital years. I'm in love with them both.