This historic winery has been on my checklist for a couple years now (since Mary Davek recommended the film Bottle Shock to us and visited the equally historic Stag's Leap for my birthday). We decided it was a perfect time to sneak it in during our thrilling adventure of celebrating our anniversary in the ever beautiful Napa Valley.
And the timing for my visit couldn't have been more perfect considering the fact that what makes this winery so famous is actually celebrating it's anniversary on this very day.
Chateau Montelena has a vast history spanning all the way back to the 1800s, but it also played a major role in getting American wines on the map in the wine world thanks to a blind wine tasting event known the Judgement of Paris held on April 24th, 1976.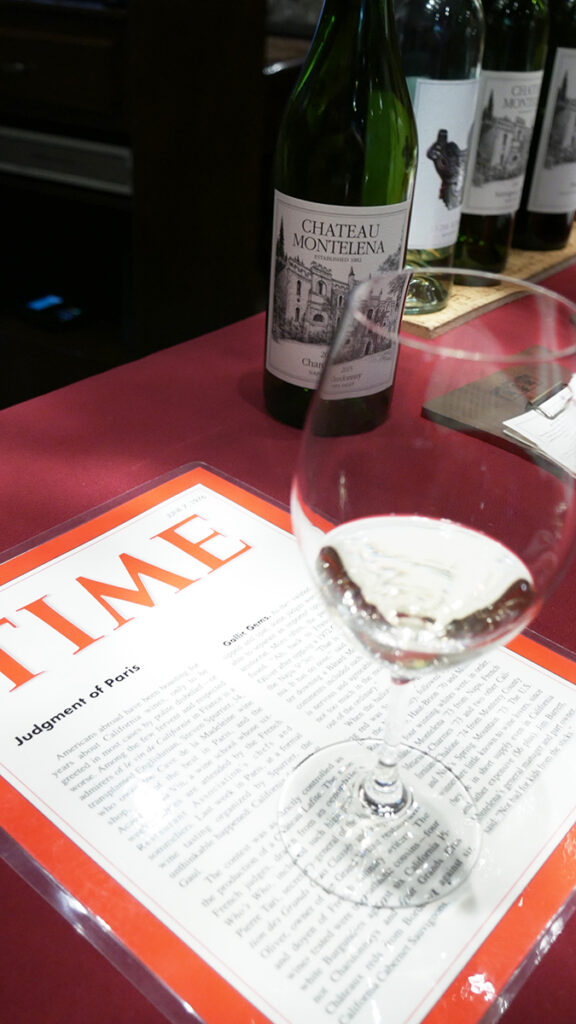 Both Chateau Montelena and Stag's Leap were the first place winners in the competition, dominating over high ranking French wines, stunning not only those in attendance, but those who did the judging.
The film "Bottle Shock" and book "Judgement of Paris" by George M. Taber sum up the events far better than I ever could. I highly recommend both sources for your viewing/reading pleasure. They are both entertaining and full of information (even though the film certainly has some fantasized moments included).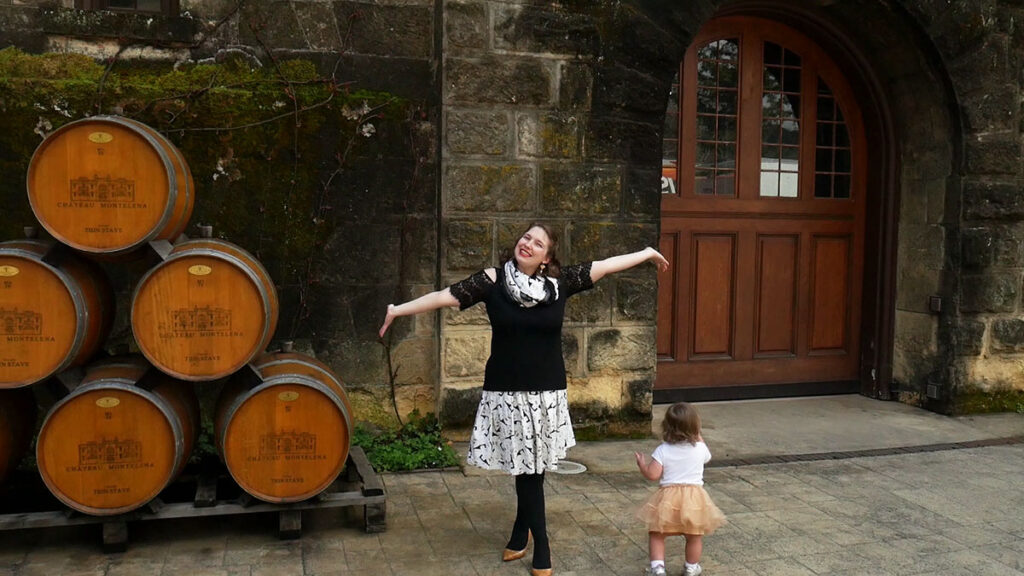 I wanted to put together a fun little video of my telling of the Judgement of Paris, but I ran out of time. Instead, I've created a little video of our visit to the winery for your viewing pleasure.
---
Have you every visited Chateau Montelena or Stag's Leap?