Another year of Be Kind to Spiders Week has arrived with a giveaway to web up your 2021 celebrations! With it being the third year of observance here on Cheers! with Chelsea, it only feels appropriate to kick off the celebrations with a multi-prize giveaway.
I have three very special Candy Corn Crew care packages to offer:
Pin Package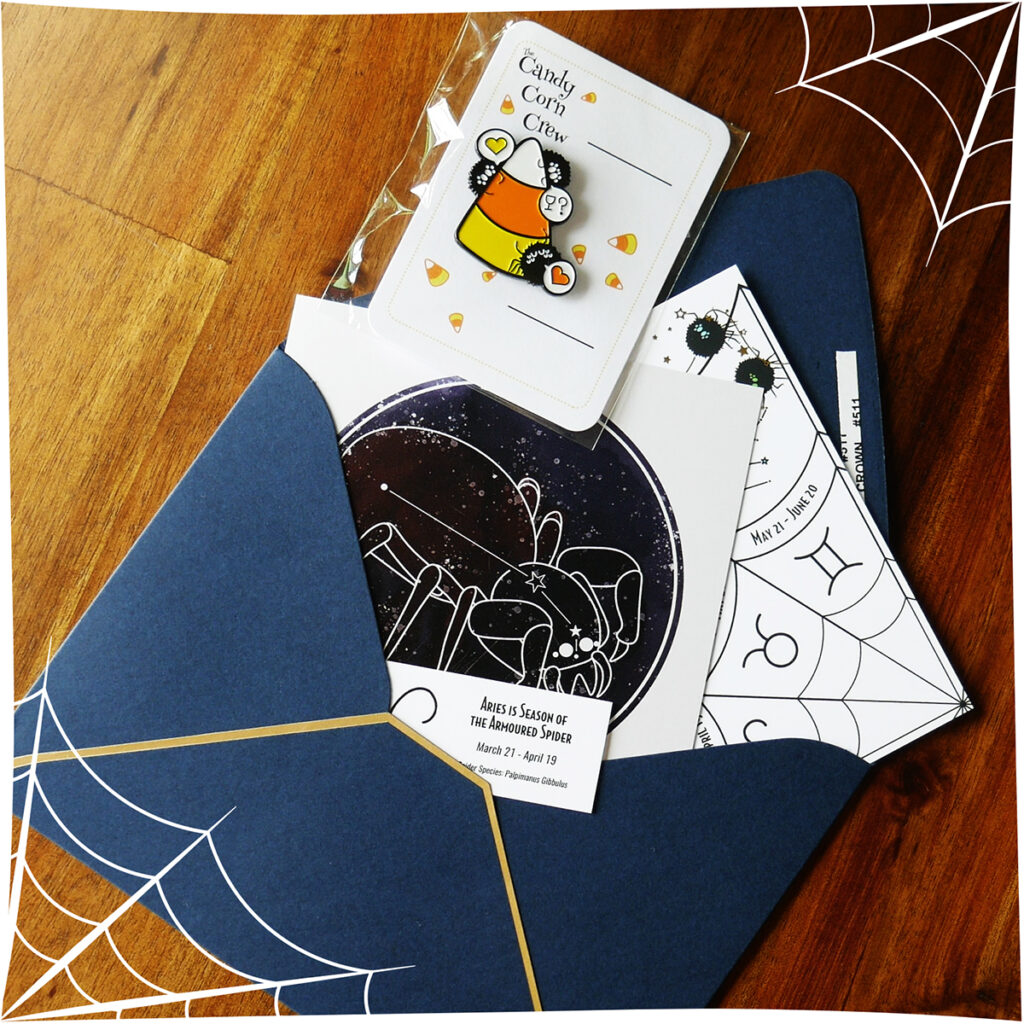 Keychain Package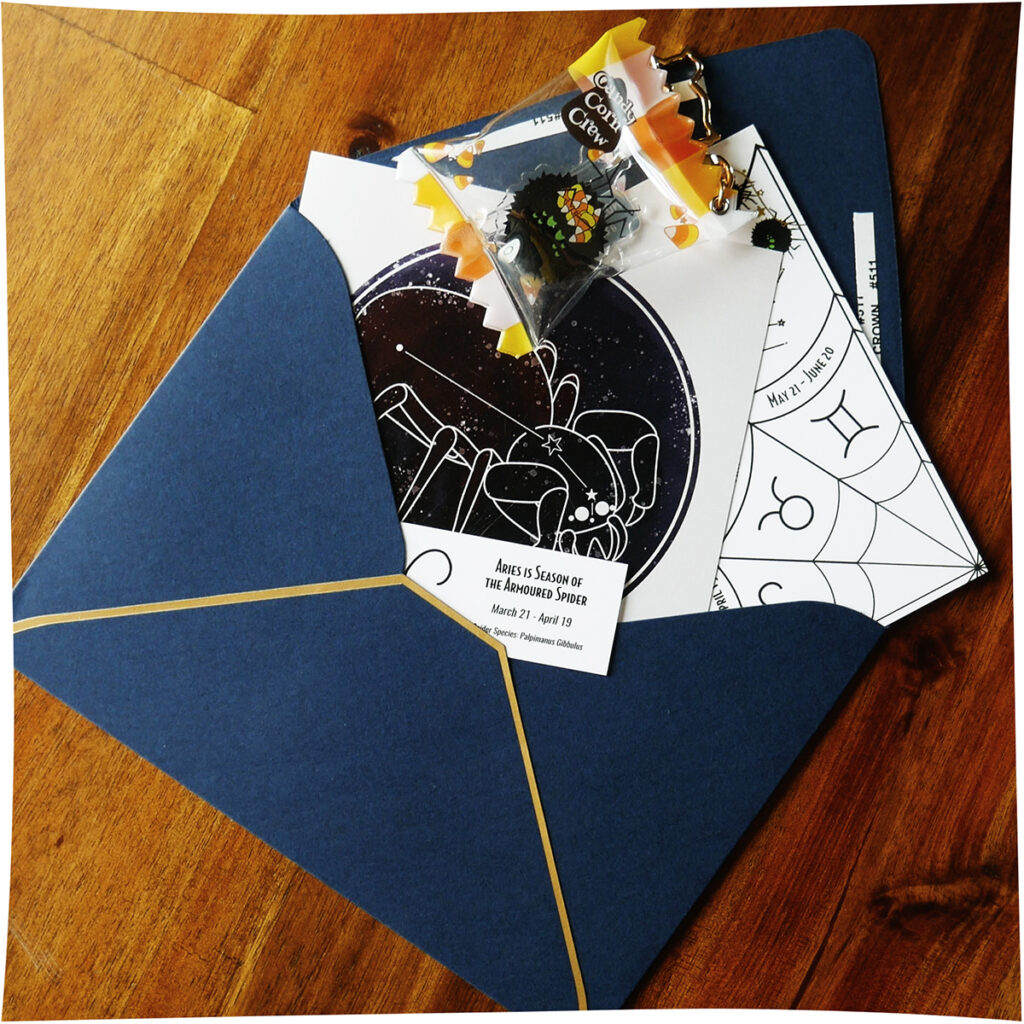 Buttons Package
There are two very easy ways to enter!
Entry Option #1
Let me know if you have ever bestowed an act of kindness upon a spider and what it was in the comment section at the bottom of this post.
Entry Option #2
Click on the individual Instagram images above each prize description and follow the guidelines posted there.
Both giveaway options close on Saturday, April 10, 2021 at 11:59 PM PST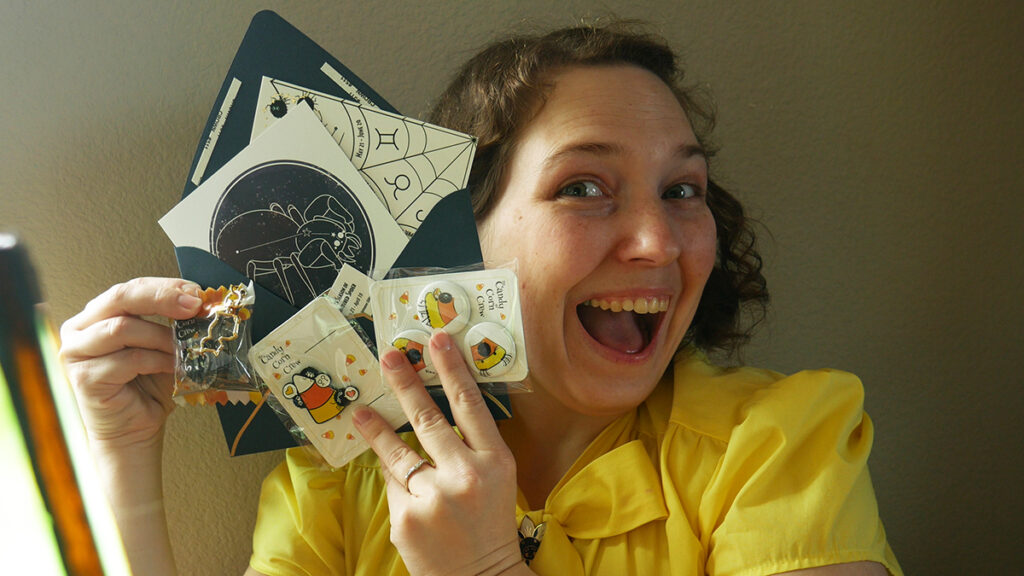 Three winners will be drawn at random and announced on both Candy Corn Crew's and my Instagram accounts on April 11, 2021 no later than 10:00 AM PST.
The winners will receive an email from (cobwebs@cheerswithchelsea.com) with additional information regarding how to claim your prize. Giveaway winners will have 24 hours from the email's send time to reply. If there is no reply within that time frame, a new winner will be selected. If you entered, please keep an eye on your email's inbox on Sunday afternoon, April 11.
A toast of luck to all whom enter!
Cheers!
Chelsea