Before we are flooded by the inevitable spooky time shopping season, I wanted to discuss consumerism in the Halloween community. Lucky for me, three stellar ghouls volunteered to join in on the conversation with me earlier in the month!
In summary, Laura of @thehalloweencollector ,Bailley of @cromwellwitch and Hilde of @steamandkittens joined me to chat about this topic on Sunday, June 11th.
Meet my Guest Ghouls
As shown above, three wonderful ladies volunteered their time to have this conversation with me. Likewise, I encourage you to add them to your watch list for some Halloween goodness all year round!
Hilde is a fellow lover of spiders and Halloween from the country of Belgium.
She is an artist, YouTuber & contributor to Never Was magazine.
Her Instagram features beautiful journaling and lay flat collages in addition to her photography and clothing projects.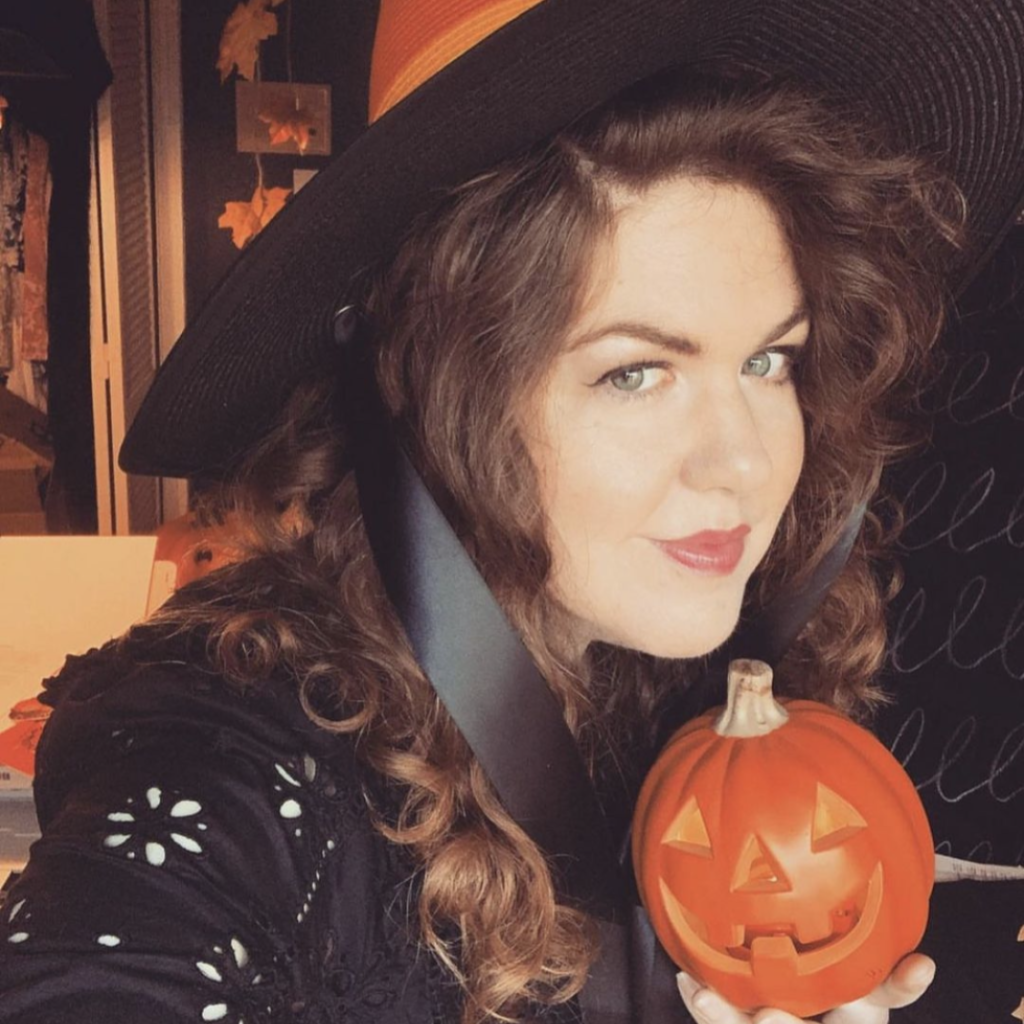 Laura is a vintage Halloween style artist and collector of the great orange and black.
She runs a year-round Halloween shop called HalloweenHillStudio on Etsy.
Her is infamous for her Halloween office, sharing Halloween décor tips from her living room & the Sleepy Hollow mural she painted in her dining room.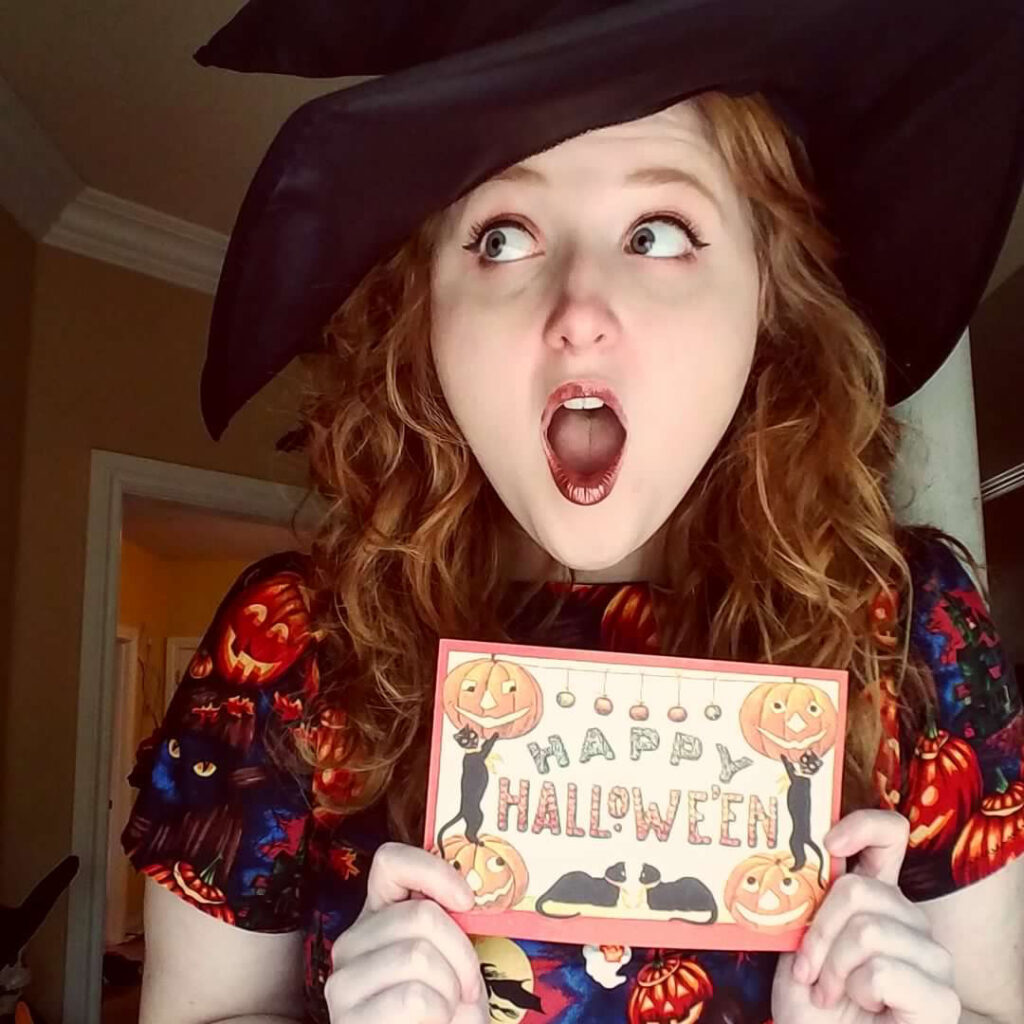 Bailley is a Halloween YouTuber-turned-blogger for 2023, bringing classric Halloween vibes to her trick-or-treaters.
Her Instagram features themed sleepover photoshoots remiss of 80s vamps & slashers flicks.
She has a skeleton companion, Cecil, who accompanies her many home-adventures.
Why discuss Halloween and Consumerism?
Inspired by this post from A Quiet Wild to spark a discussion, I then posted on Instagram stories. Would anyone show interest? Was I alone in this feeling of drowning in the "buy buy buy" obsession that feels to linger in this community I so genuinely adore? In short, I had quite a few people chime in their interest. I wish I could have featured everyone in this round, but seeing how our conversation went, there will certainly be more dives into this topic in the future.
Are you interested in this conversation of consumerism and the Halloween Community? You can find the original video on my Instagram. However, you can see from above that I also posted it to my YouTube channel.