I love watching scary movies. But I get really scared of scary movies too. It's a vicious cycle. However, I'm pretty particular about my scary films. They have to have some sort of supernatural element. I cannot stand serial killers, psychopaths or slashers. Now give me a good ghost story and I'm all yours. One of my all time favorites? Thir13en Ghosts (2013). This year for the count down, I thought it would be fun to mix up some spooky cocktails and I thought, why not use Thirteen Ghosts for inspiration?
Today's cocktail is the First Born Son. In the film, the ghost is a boy who took playing Cowboys and Indians a little too seriously. I got inspiration for the drink from a burbon recipe called "Midnight Cowboy".
Personally, I'm NOT a burbon fan. This drink was a little much for me. My hubby wasn't a big fan either, but he's more of a scotch whiskey person. Perhaps someone else would like it?
The First Born Son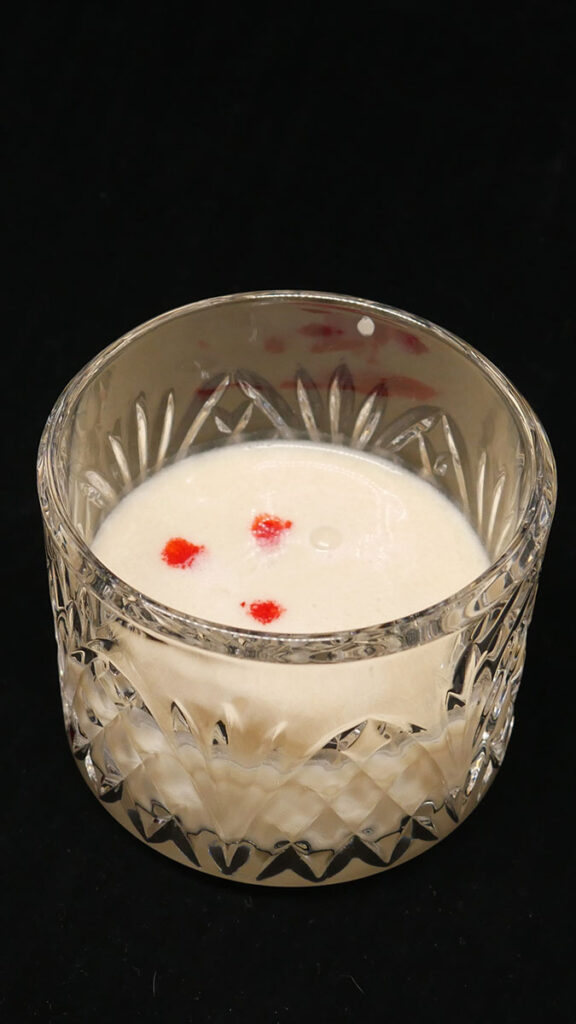 [amd-yrecipe-recipe:8]
What choice would you have made for the First Born Son?
---
A part of the Cryptkeeper Countdown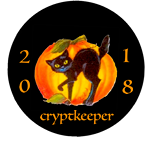 Also love celebrating a little Halloween everyday through the month of October? Come join me and hundreds of other amazing Halloween bloggers! There's a little something for everyone.