What's the difference between wedded and married? Not much, actually. But for Erick and I, it is a little different. We celebrated 5 years of marriage in February even though today marks the official date of our wedding festivities. 😉 I think both are big milestones so since I didn't share my feelings of celebration in February, I'm combining them now.
Every year, I love to reminisce about our wedding day, just like any normal married couple. I love to take the time to watch our little wedding music video (and our whole blu-ray video too) and browse through our wedding album made by our fabulously outstanding photo/video team of Switzerfilm. I love to talk and share with friends old and new about our magical day.
But more than that, I love thinking about where we were as a couple before that day, the little things that led up to us becoming married and thinking about where we will be in the next year as a family. I love that our relationship never stops growing and never stops changing. I love that next year, we won't be in the same place we are now. And that's the case every year. It especially comes in handy during the bumpy patches that things won't always be stuck in one way.
Happy Anniversary, boo. Cheers to three years of fun parties and constant smiles.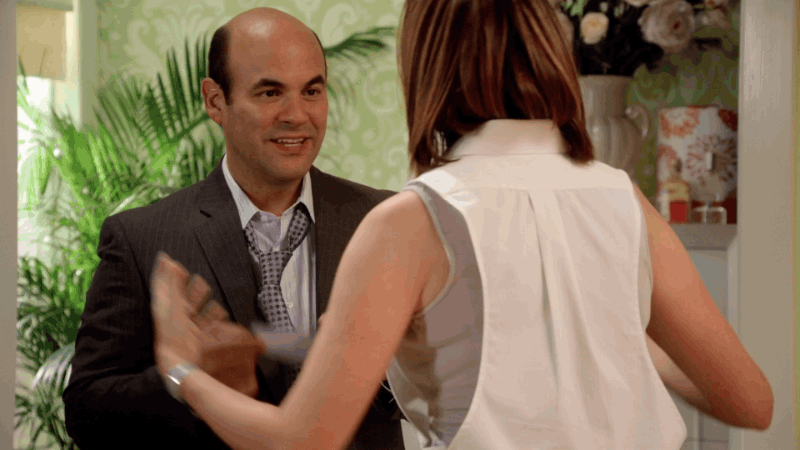 I don't know where I would be right now without you. Thanks for always keeping it fun and making me feel sexy no matter what. Thank you for always being so silly that even when I'm feeling really down and bummed or really angry or really upset, you still manage to get that smile out of me. Thank you for wanting to lasso the Moon.
Here's to silly toasts of the futures and moments of laughter and hope. I hope we keep making the Earth shake with excitement over our plans for the future and rallying up those we love together in a beautiful family of our own.