I have mentioned before that many cultures perceive the spider as symbols of luck, wealth, protection and is often considered a weaver of destiny. It only felt right to sprinkle 2021 with a healthy dose of luck and I am bringing that to you with this simple little spinner wheel full of serendipitous spiders. Hopefully, the prosperity these arachnids propose bring a smile to your day.
---
This DIY project involves a free printable found in the supplies list. With minimal crafting skills to make, it is perfect for seeking luck from all throughout the year.
Supplies Needed:
Scissors, pencil & ruler OR a paper cutter
Picture frame

Keep it cheap with a frame from Dollar Tree

Spinner arrow

I found a pack of four in the school supplies at Dollar Tree

Glue

Depending on how patient you are, both Elmer's glue OR a hot glue gun will work

Wheel Printable
Step One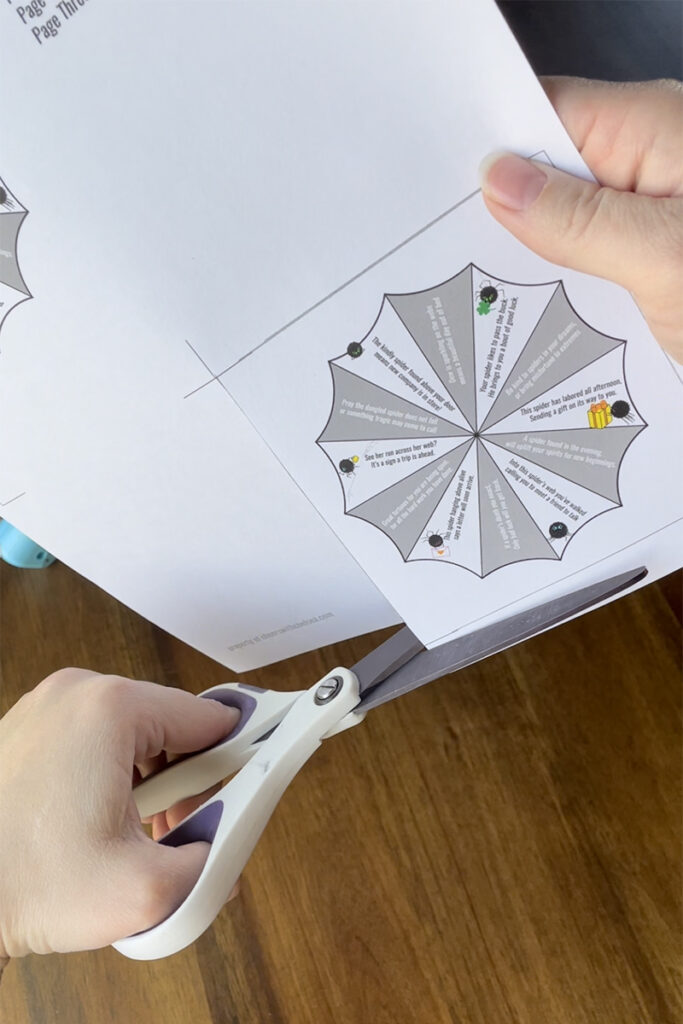 Print out and cut your wheel to your desired size to fit your frame. For my example, I used the 4″ x 4″ size. If cutting with scissors, use a ruler to connect the crop lines with a pencil so you can cut evenly.
Please note that the printable has different size options to accommodate a variety of sizes. Follow the crop lines to help guide you in cutting the shape you want. You will find 4" x 4", 4" x 6", 5" x 7" and 8" x 10" in the download, but if you want a different one, just leave me a comment. I can make it happen.
Step Two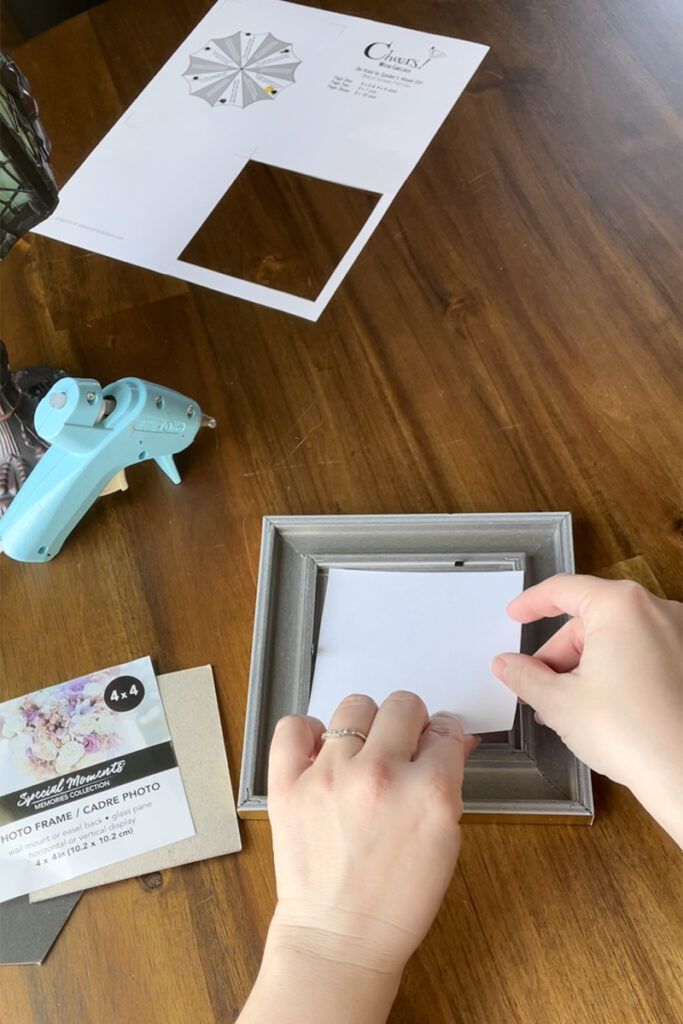 Insert your wheel print-out into your picture frame.
Step Three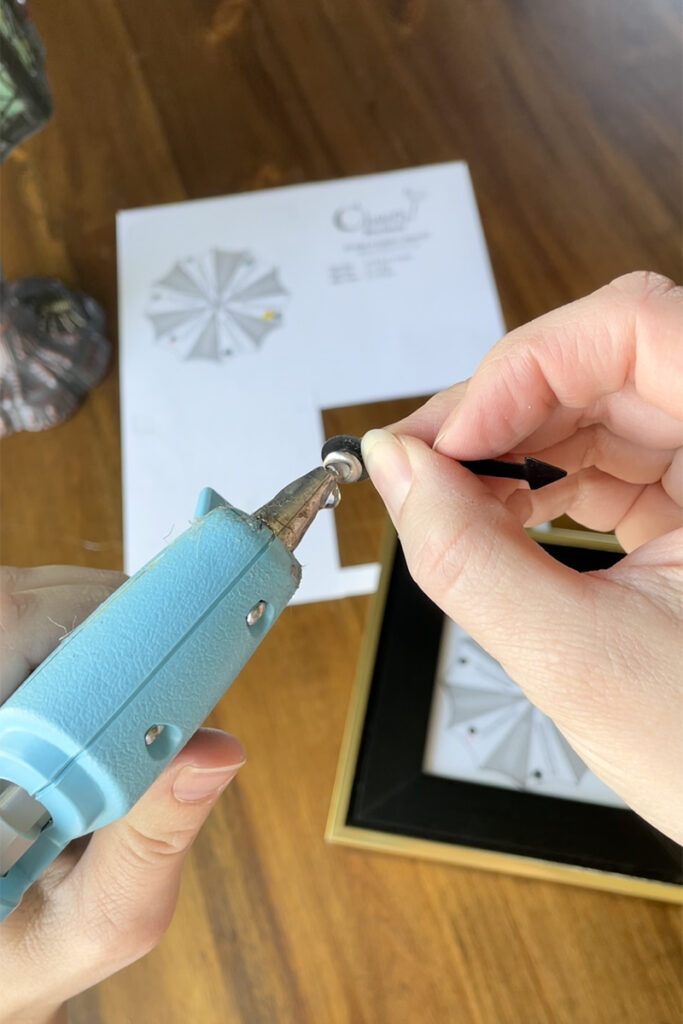 Place a dab of glue onto the glass over the center dot of the wheel and put the spinner arrow on the glue. Let dry.
Step Four
Once dry, place your web of fortune wheel on display and give your spinner a whirl! Easy, right? But if you didn't quite get all that, I've made a reel over on my Instagram to help.
---
Don't feel like putting in all the effort of a DIY? It's you're lucky day! (see! That spider fortune is already rubbing off on you! ;P) Click on the button below to access a digital version of our Web of Fortune wheel.
Click the button, then tap the wheel to spin and voila! Your fortune will pop up.
---
What fortune did you pull from my web? Be sure to share it with me in the comments below. I am so curious to hear how you want your fortune to follow you throughout 2021. Additionally, if you make a wheel, please be sure to send a photo of it to my IG. I would LOVE to see how you chose to make your spinner.