A month from today, my family and I will be checking in to our hotel for Midsummer Scream! This is a big deal because a month ago, we genuinely thought we were going to have to cancel our plans.
Instead, the countdown is officially on and I could not be more excited!
I cannot wait to see all my spooky friends once more this year, but I'm also thrilled for some special treats I've cooked up for this year!
First up is the pin drop at Midsummer Scream. I'm not sure if you've ever heard of an art drop before, but in a nutshell, it's when an artist will leave a piece of artwork in a specific place and then share a clue to where that art might be hiding. I'm going to be doing just that with my new enamel pin made especially for Midsummer Scream.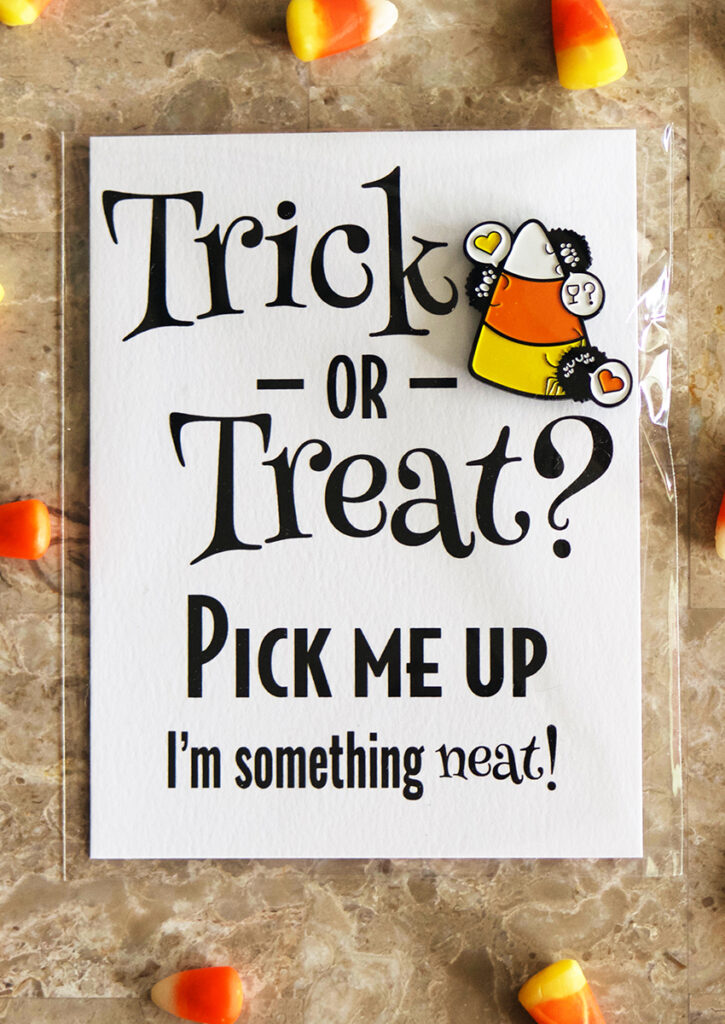 I will have five pins that I'll be "hiding" throughout the convention center, in easy-to-find spots that anyone can reach. With each drop, I'll take a photo clue and post it on my Instagram feed and stories. The best way to keep track of any of these drops will be by following my Instagram, especially on Saturday and Sunday of Midsummer Scream.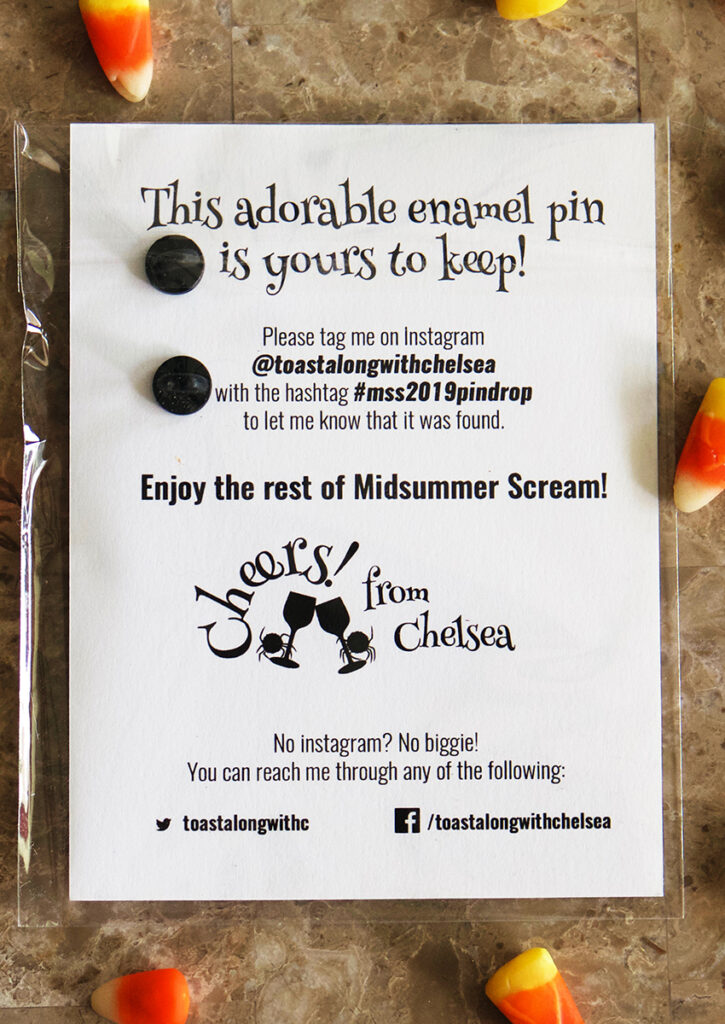 Best of luck in finding one of these charming little freebies! I hope you have fun looking for one.
---
Have you ever participated in an art drop before? Will you be keeping an eye out for my pins?
Can't make it to Midsummer Scream or just not a scavenger hunt kind of person? You're in luck! You can BUY MY PIN right here.
My pin's pricing includes the cost of shipping and tax and I mail orders every Thursday.